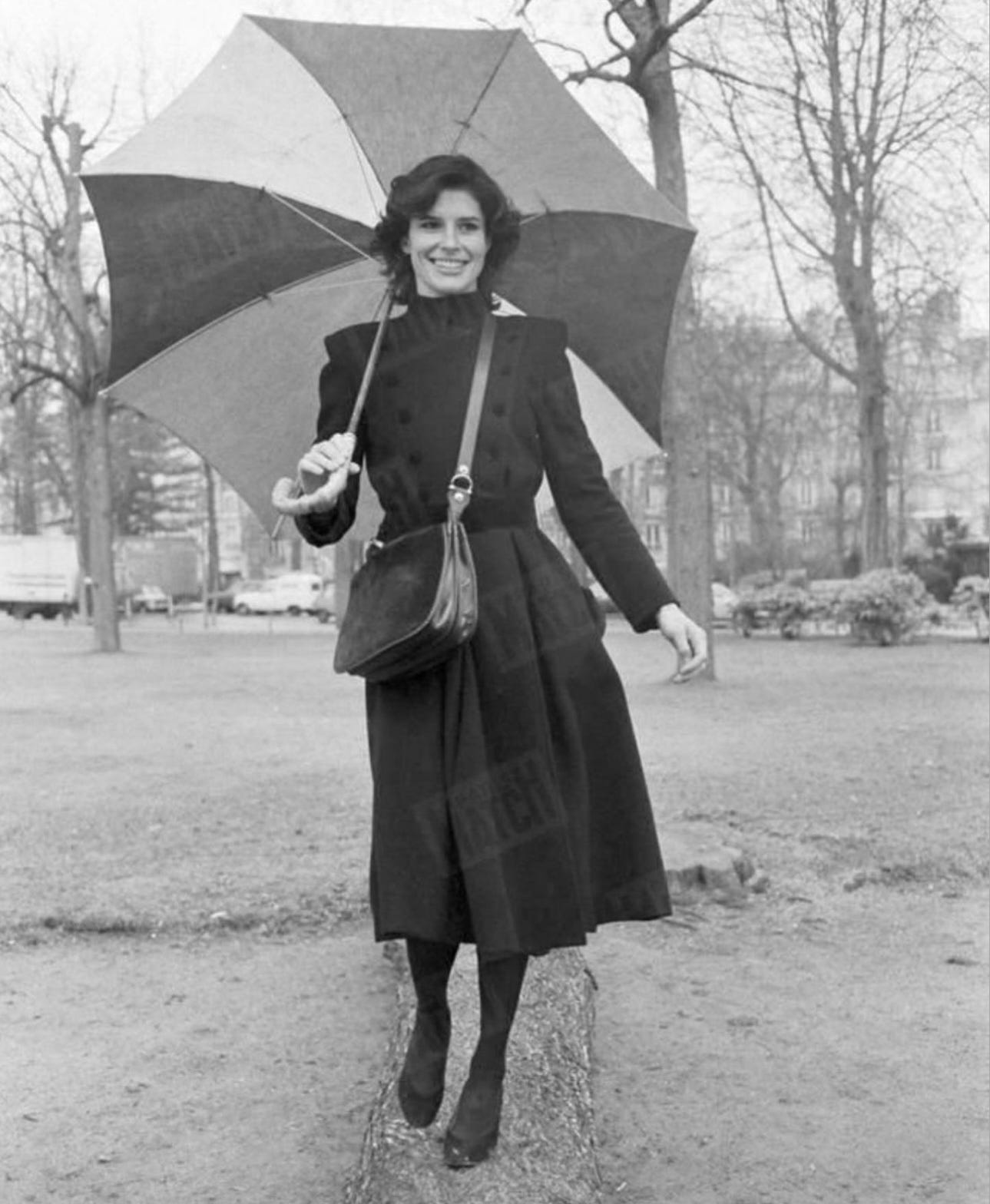 This black blazer is my most-worn and forever a classic. The tortoiseshell buttons are what make it.
Flocks of starlings in evening skies. Unreal.
Target socks are the best, you can't tell me otherwise.
The effects of stress on skin. Yippee.
Is Reddit the best place on the internet for reviews?
I bought a new setting mist earlier this week and it's quite impressive. Hydrating yet blurring…yes, please.
This is the best news I've read all week. #morepandas
RMS Beauty 30% off sitewide! Here's a list of my favorite products and shades.
Nothing's worse than writing a cover letter. (Or your own bio.)
A batched cocktail is a great idea for holiday get-togethers.
I wrote a novel on sweaters this week. (Including 27 photos. You should have seen my bedroom afterward, total catastrophe.)
Mini saltines are a zillion times better than the original? I'm intrigued.
Moussy has always been my go-to for boyish jeans with a vintage feel. The Seagraves and Banning are both so good.
It's 2023 – an IG account with no photo is straight-up frightening.
I just purchased two more beads (this and this) for my beloved Adina Reyter bead party necklace. (Shhh…I have something really special coming for you in early December…maybe pick a few favorites and put them in your cart?)
Happy Friday! Wishing you a wonderful weekend and holiday week ahead.
image credit: acjournal