3
Get ready for a deep dive into the world of clean beauty bronzers, my friends. First things first (because I know some of you will ask), at the time of this publishing, I had not received the new Ilia NightLite Bronzing Powders so my review is not included. However, I will update this post when I get them in my hot little hands.
Let's dive into all things clean and bronze! Pressed powder, creams, warm tones, and cool tones too…I've got you covered.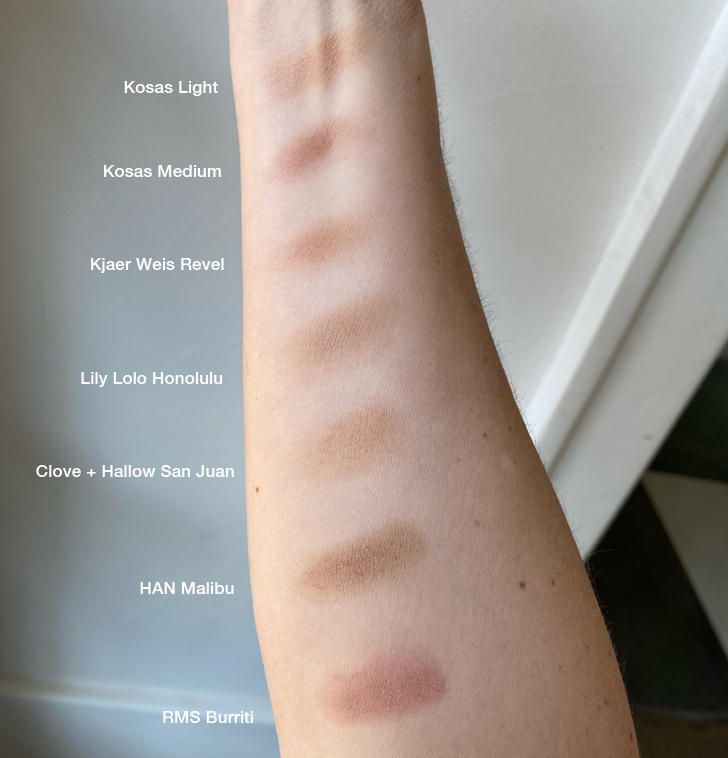 For those who want the Cliff Notes version, here you go.
MY TOP BRONZER PICKS