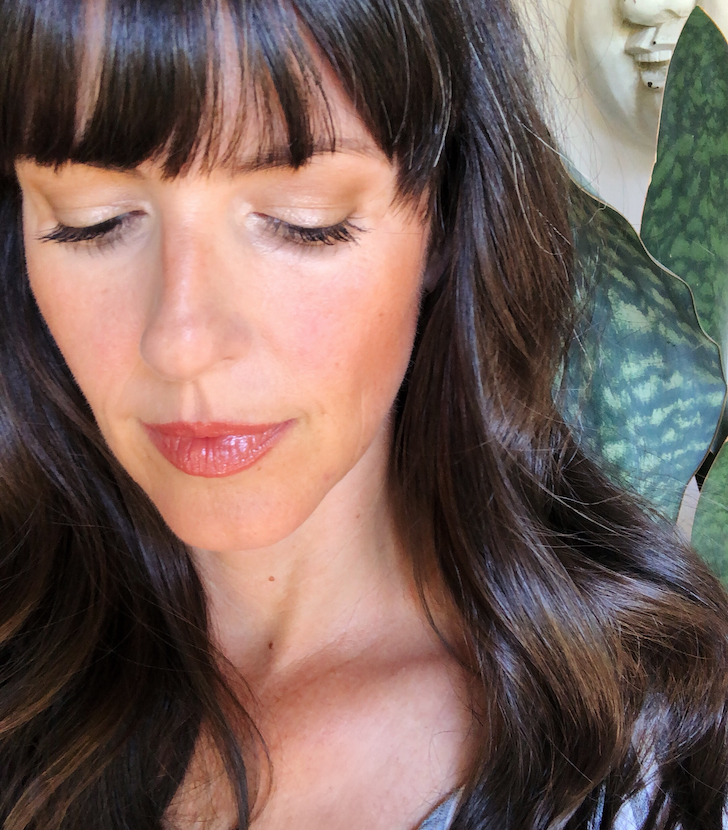 I certainly enjoy my mid-forties – there's a confidence that comes along with being a certain age and I celebrate the aging process as much as I can. Except for that little part of the aging process influenced by gravity. Um, can we opt out of that part?
As our skin matures, it gradually loses elasticity. Couple that lack of elasticity with the constant pull from gravity and we've got some loose, excessive skin issues.
Whereas excess skin on the lower eyelid can cause wrinkles, puffiness, and bulges, the upper eyelids are usually plagued with an extra fold of skin that hangs a little lower than the days of yore…sometimes even over the eyelashes. Rude, if you ask me.
Crepey skin, sagging eyelids, fine lines and wrinkles, dark circles…hoo boy, women over 40, your eyes are in for a treat! Read More