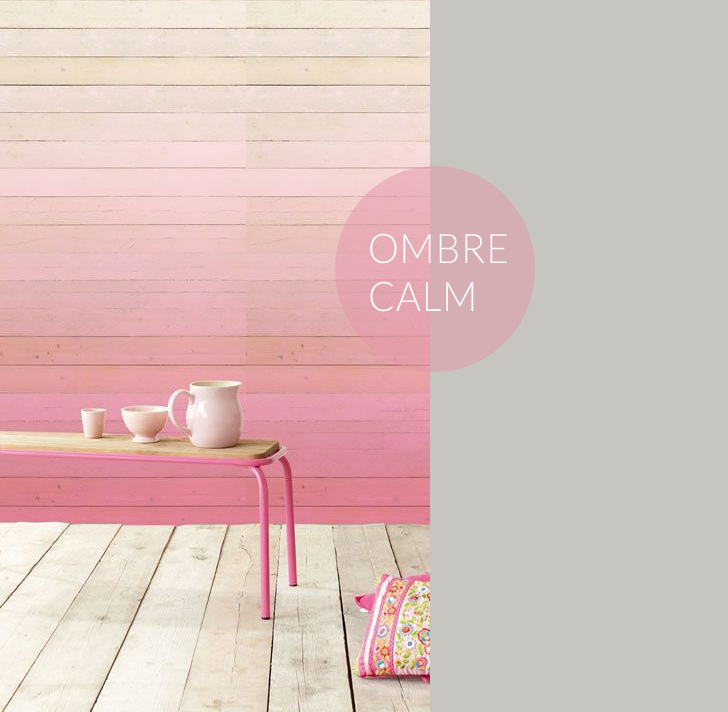 1. I'm headed to acupuncture this morning with all of your positive, encouraging comments in the back of my mind. (Thank you for those!) I'm ready to nip this month-long of bout of insomnia in the bud, as well as some other issues. Will report back.
2. Have you all tried guided meditations? Two that I really enjoy are by Belleruth Naparstek and these free ones from the Mindful Awareness Research Center at UCLA. You definitely need to find a voice that works for you!
3. I've found that I'm really good at researching and buying supplements, but never actually taking them. It's ridiculous, actually. Right now, I'm taking a multi-vitamin, a co-enzyme B complex, probiotics, and vitamin D. What supplements do you take on a daily basis? I love chatting about supplements.
4. Need to be honest – I haven't tried Ballet Beautiful yet. Going to do it this weekend. In the meantime, do you all have any recommendations for good yoga videos to do at home? I found a teacher I really love in my area, but unfortunately her class in smack dab in the middle of the day and it's just not working with my schedule. Ultimate sad face. I saw this DVD and this DVD by Rodney Yee and they look intriguing…would love your input. (Also, YouTube videos would be great too.)
Wow, lots of questions for you all today. Thanks in advance and have a great weekend!
photo credit: leuk interieur advies