You all, I am so so so excited to share that one of D's recent projects is the cover feature in Luxe Magazine this month! I can't even express how proud of him I am – he's not only a natural talent, but an extremely hard worker. Here are the photos!
(You can click to enlarge.)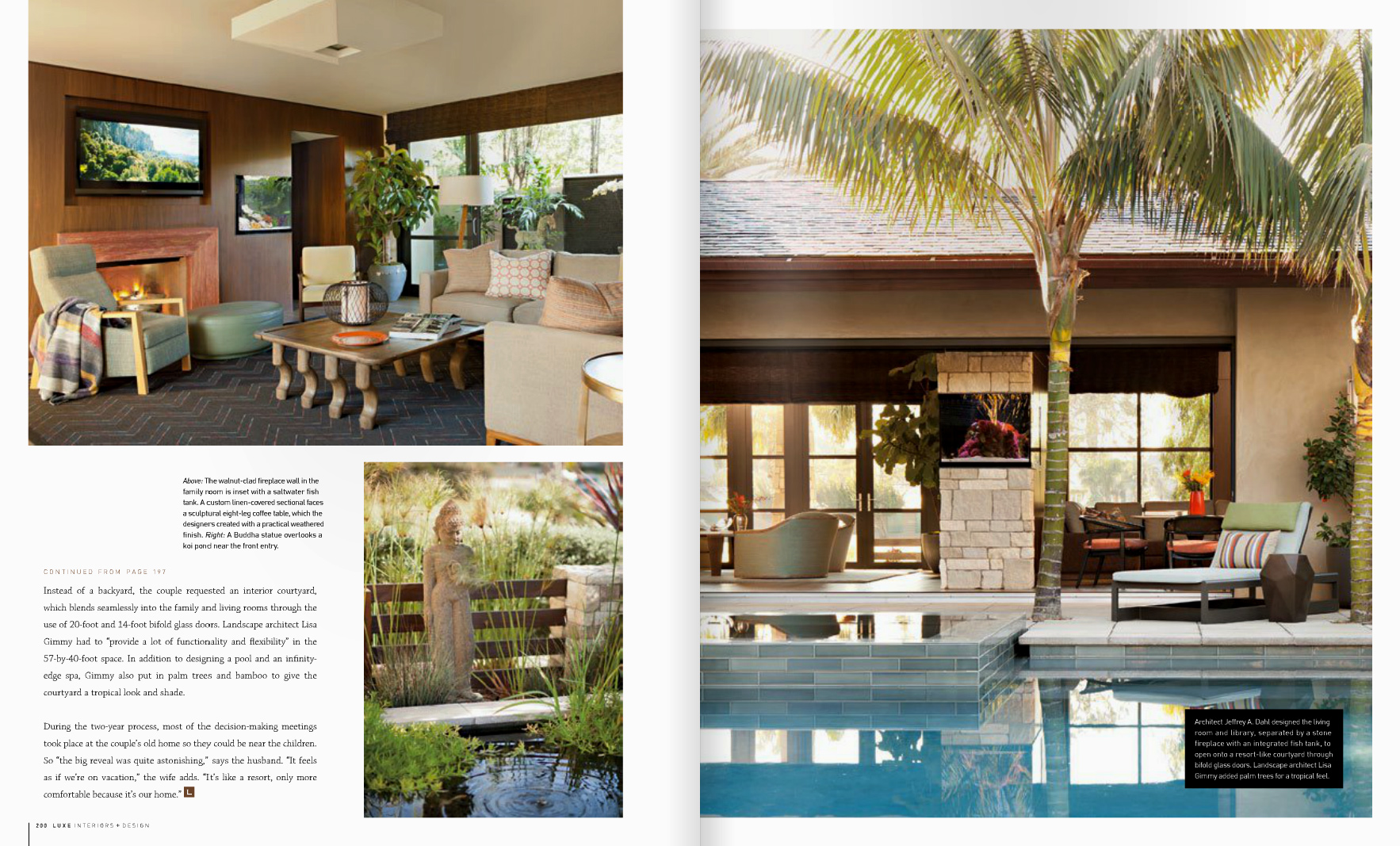 Congratulations, D!
You can check out many of his other projects here.