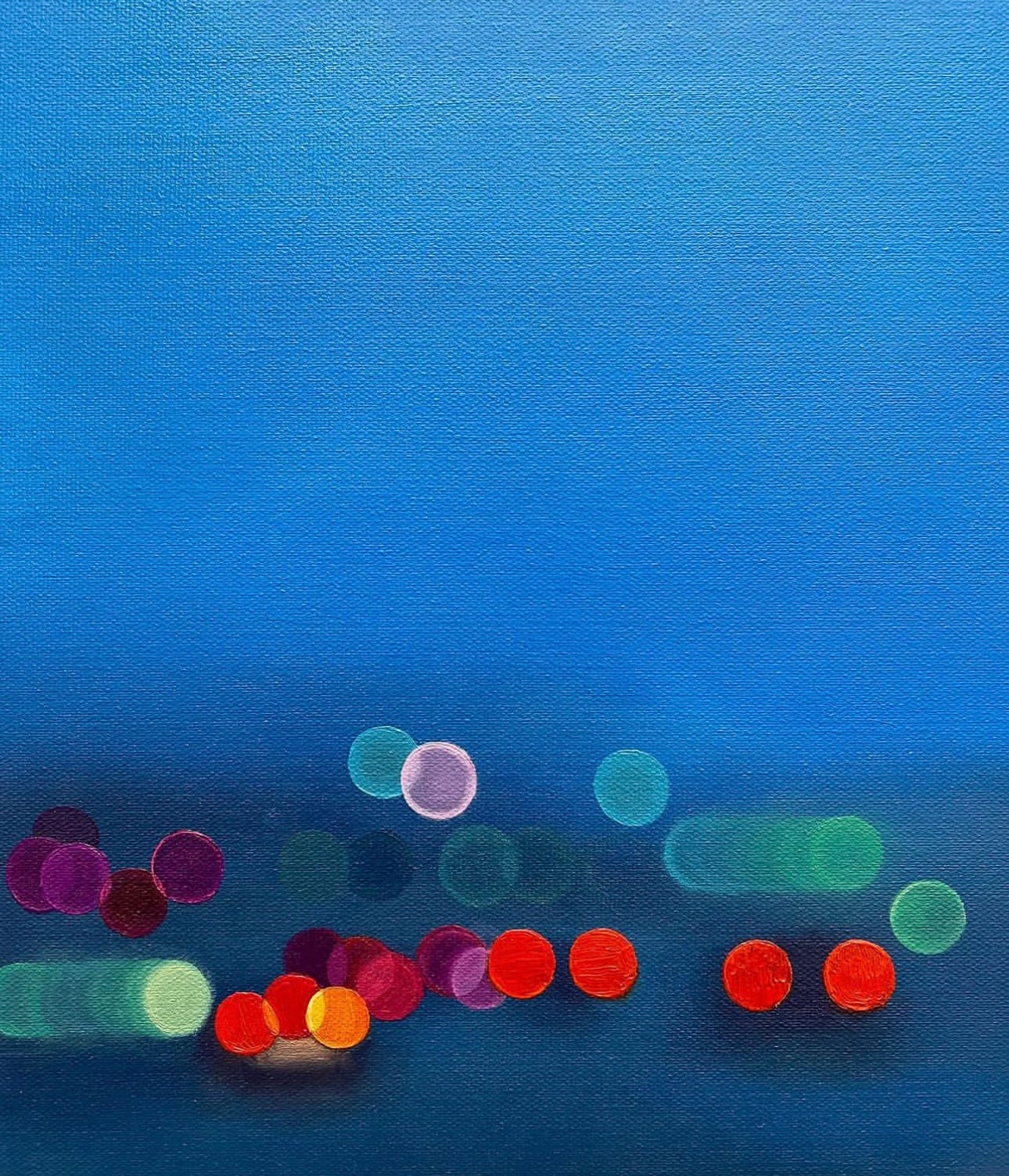 I didn't want to love them, but they are impressive. Puffy, tired eyes be gone!
Are you watching the new David Beckham documentary? I'm really enjoying it, and for the record, the man knows how to wear a sweater.
Speaking of the Beckhams, the new cinnamon eyeliner by Victoria is stunning. I'm obsessed – I also ordered this gloss in Bungalow and samples of her new fragrances.
Credo Beauty 20% off event is in full swing! Here are my top picks.
Are you a phubber?
It's kind of weird that we carve faces into pumpkins.
Love these film photos of Chelsea Hotel guests from years ago, taken by a long-term resident.
Climate-friendly flying. Maybe it will happen.
Bought two coats from COS this season and can't get over how gorgeous they are in person.
Gwyneth Paltrow is finally expanding her beauty line beyond the jet set.
Everyone needs this lip mask in their life. (20% off sitewide this weekend! You know I love the indigo overnight mask and the camellia cleansing oil too.)
Do you feel pressure to post your outrage online?
I want this throw in every color. (psst – Whoorl15 for 15% off)
Friends, we are mere days away from Scorpio season. IT IS MY TIME.
Happy Friday! Wishing you a wonderful weekend.
image credit: rionabuthello