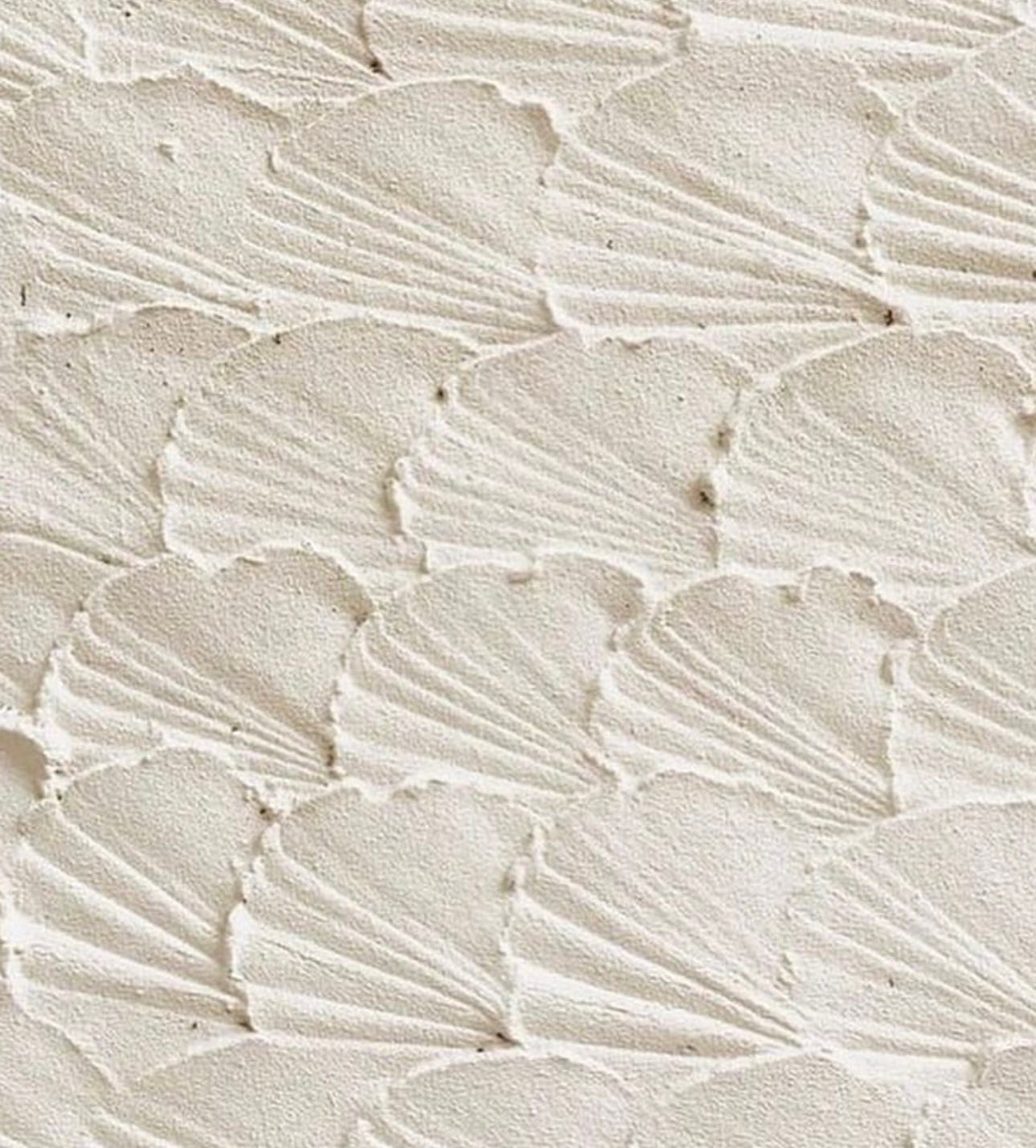 Trendy walking workouts. (I promise you, a 13-min mile doesn't feel trendy.)
If you love perfume sampler sets, this one is fantastic.
Love these photos of artists in 1970s Paris.
Have you started planning your Thanksgiving meal?
Speaking of Thanksgiving, we spend ours in Santa Fe. This list of Santa Fe's top restaurants includes many of our favorites.
Fran Lebowitz is the best.
I am so impressed with the quality of these pants that I bought two pairs and hemmed them at different lengths.
I feel pretty meh about Phoebe Philo's long-awaited collection. (Also, prices! Damn.)
Have you heard of Lifehacker's Evil Week? Some interesting hacks there…
23 of the best 90s cult films.
I think you should join me at this retreat in January. Just bought my flight to Nassau and am shocked at how inexpensive it was!
Happy Friday! Wishing you a wonderful weekend.
image credit: les filles en rouje