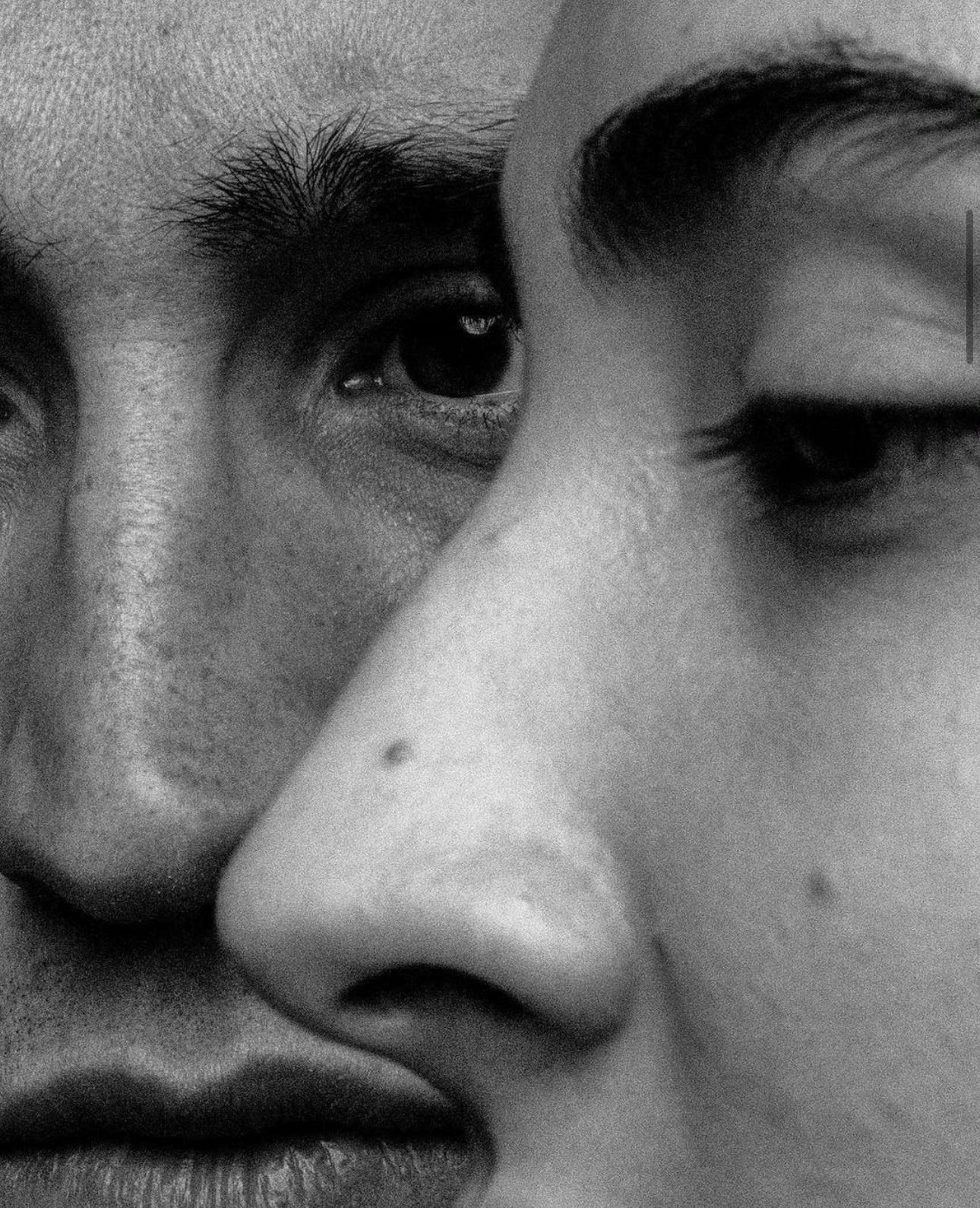 Dude, Trader Joe's just dropped 33 new fall products.
I am Team No Clutter so I unequivocally approve this method.
I thought I was over nylon Prada but then I saw this bag being carried by Linda Wright and now it's all I can think about.
Wait, what's with everyone so eager to get hitched?
Look at the gorgeous sleeves on this blouse.
A new study published concludes these 7 habits can cut depression risk in half.
New favorite blush – both the shade (Tender) and the texture. So natural and pretty! (Also adore that it's an age-positive brand.)
This is what we did before the internet. I miss it.
Rest in peace, Dumbledore.
Dream coat of the season + a lovely coat for much less.
Is the great Gucci reset here?
The Hollywood writers' strike is over and they won big.
September is National Suicide Awareness Month so I thought I would share something I wrote 5 years ago about my own experience.
Happy Friday, my friends. Wishing you a wonderful weekend ahead.
image credit: nandahagenaars