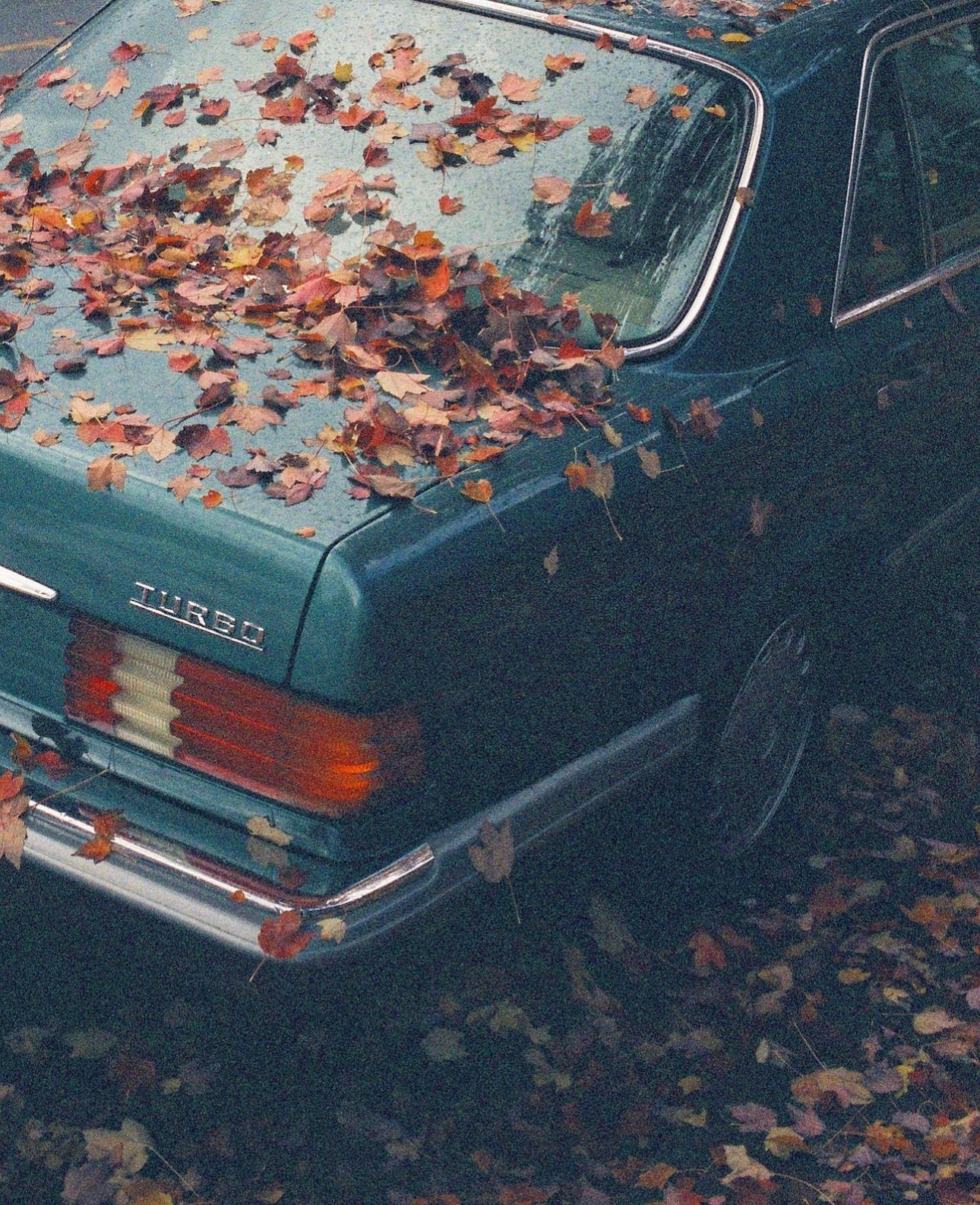 Looks like Gen Z falls for online scams more often than boomers do.
The best eye cream in my book is 25% off right now. #brokenrecord #inwhoorlwetrust
Why does everyone freak out about bangs? Seriously.
The Saks Friends and Family 25% off event starts today! I scoured the website and here are my picks.
My Saturday self versus my Sunday self.
Which star signs make your closest friends?
These boots are such a good price for how luxuriously expensive they look in person.
Fall fashion makes me unnaturally happy.
The skincare products that save my face again and again are 20% off this weekend with code FLASH20.
Nothing beats the 1955 Horsebit. So damn classic.
I only use BK Beauty brushes and my favorite set is 25% off this weekend. The code is ANGIE-2Y for additional savings.
12 fragrances master perfumers wish they created.
Who else is watching The Super Models?
Happy Friday! Wishing you a wonderful weekend.
image credit: john thatcher