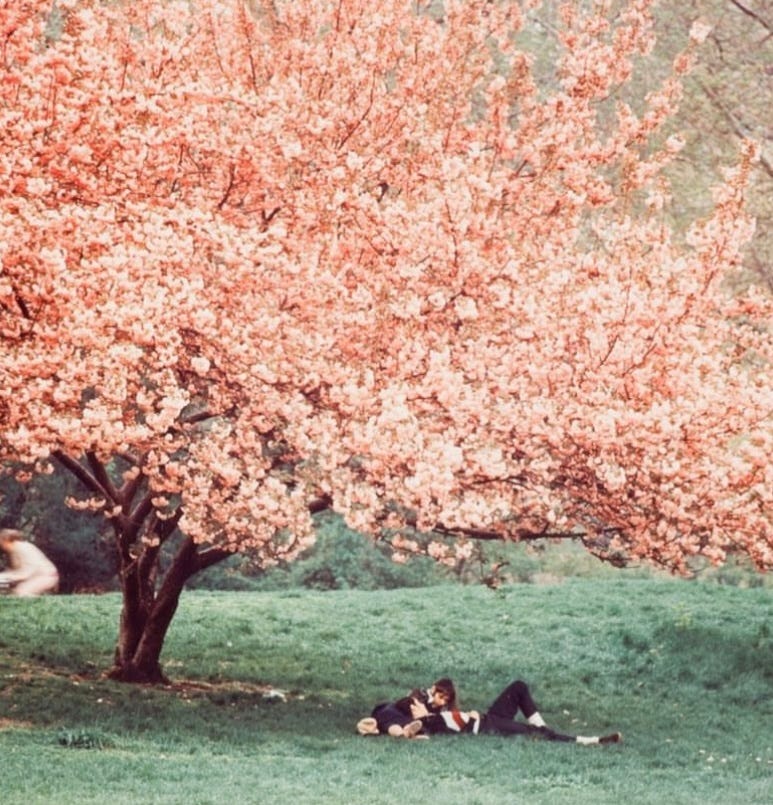 You guys, the weather is about to get even weirder this fall.
We have reached the peak of seltzer madness. #prilosechardseltzer
Don't sleep on this sports bra and these leggings in chocolate brown! Gorgeous color.
Great Substack post on menopause by Shannon Watts.
A woman goes on a phone-free walk and regrets every second.
There's a denim and shoe bonanza happening in my Poshmark closet right now because…
I completed a total denim overhaul over the past few weeks (newsletter upcoming!) and this is my favorite new pair. So chic.
8 trans and nonbinary models who slayed NYFW.
I don't know about this whole new TikTok Shop feature.
Unnaturally excited about these new Uggs I just bought. Cozy to the max.
Omg, iPhones are finally getting new ringtones for the first time in a decade.
Happy Friday! Wishing you a wonderful weekend.
image credit: icp