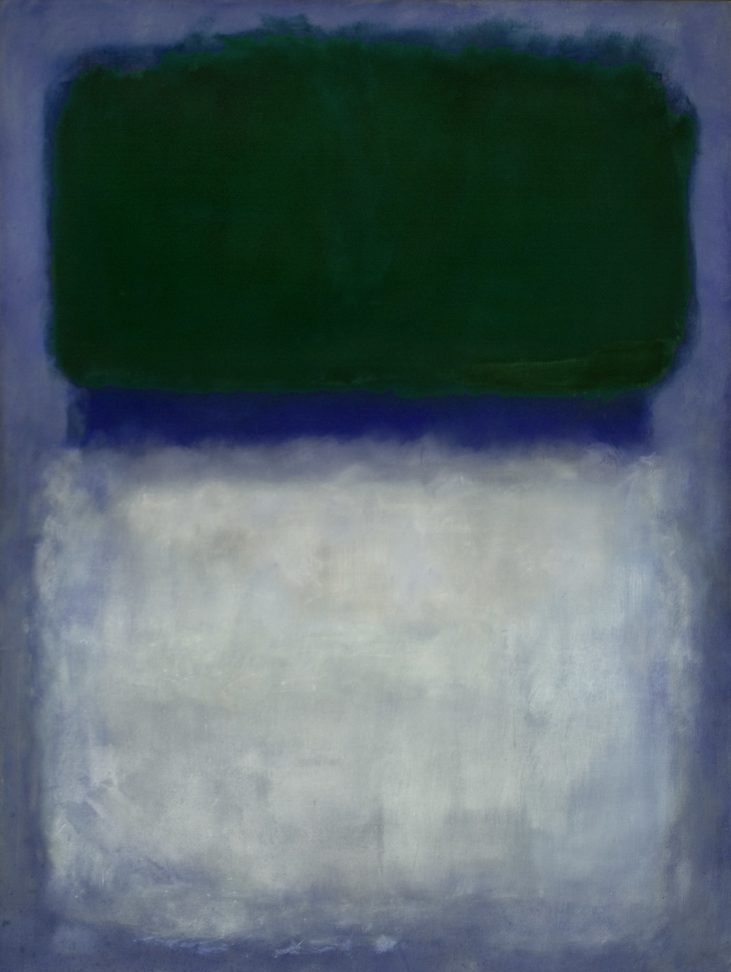 Why has movie dialogue become more difficult to understand? I'm personally a subtitles person 24/7.
I definitely purchase high/low when it comes to athleisure. Love this sweatshirt which is uber affordable, but my favorite activewear purchase of the year by far was this jacket.
My friends at Boxwalla just opened a makeup shop and the brands they are carrying are so good!
The good and bad news about the Omicron variant.
This is THE eye shadow palette for brown eyes. I'm wearing it here.
Oooh, I'm loving this list: Escapist Sounds of 2021.
Do we love or hate these Birkenstocks? I think I love the grey ones. #houseshoesFTW
50 best places to travel in 2022.
A holiday gift guide for creatives.
Does your brain feel slightly broken? This might be why.
How do we feel about this ranking of all-time best Christmas songs? Meh. FWIW, my personal fave is this one.
Happy Friday! Wishing you a wonderful weekend!
image credit: mark rothko