Opinions, please! I'm in California tying up loose ends for a couple of days, and of course, making a visit to Anh Co Tran.
Remember the last transformation he did this summer? Isn't he just the best? He's the best.
Well, my hair has already grown 2-3 inches and I am debating between two options.
NUMERO UNO
Keep the lived-in look, but take it shorter, like collarbone length. Something to effect of this.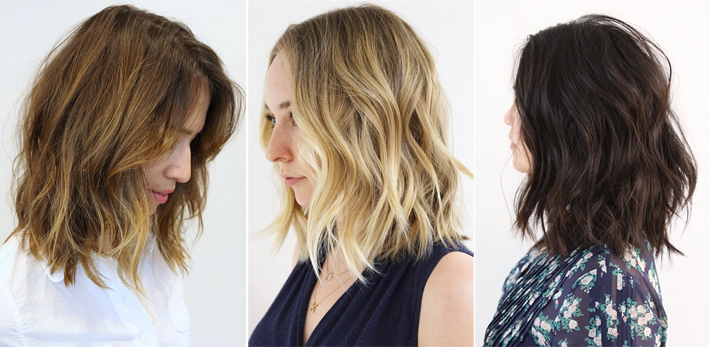 image credit: Anh's Instagram
This cut would be super easy for me to manage, given I only wash and style my hair twice a week. The rest of the days, I wouldn't have to touch it. Frankly, it's the cut I was planning on. The only (huge) con is that most of Johnny's highlights would be cut off, and I just paid a pretty penny for them this summer.
But then. THEN. I starting to notice bangs popping up in Anh's Instagram feed, and the itch commenced.
NUMERO DOS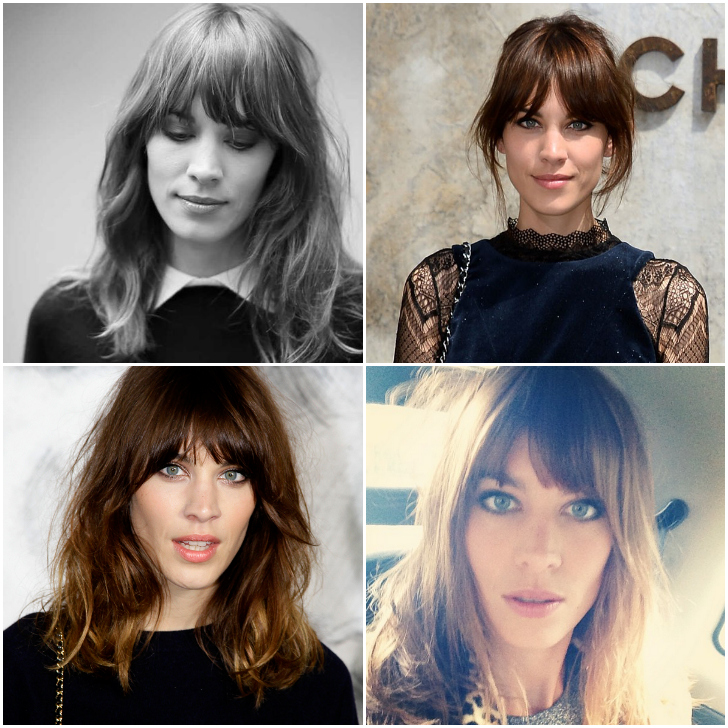 You guys, I'm kind of wanting the bangs again. Alexa Chung bangs. I don't want perfect bangs, pretty bangs or sideswept bangs. Nope. I want messy, unkempt bangs and hair. Basically, I want to pay a lot of money to look like I just rolled out of bed.
BUT YOU JUST GREW YOUR BANGS OUT, SARAH. I know, I know. Tell me I shouldn't do it.
It's just that…well, I like the way bangs frame my face. (Remember my bangs of yore?. 1. 2. 3.) I've got a narrow noggin, and sometimes the forehead gets a bit too much play, if you know what I mean. Plus, since I'm officially 40 and not interested in Botox, bangs are a good way to cover up my Resting Bitch Face furrow between my brows…uh, it's pretty pronounced these days. Also, D is begging me to cut them. He's a fan.
But the trimming. And the fussing about. And the growing out. The struggle is real.
Should I keep rocking the forehead and cut the collarbone-length bob or leave the hair longer and cut some bangs OR cut the collarbone-length bob AND add bangs? Also, is it that I want bangs like Alexa Chung or that I want TO BE Alexa Chung? Hmmm.
I welcome your thoughts. Peace be with you. Also, it's nice here in California. I left Oklahoma just as the temps plummeted into the 30s. Fist bump.