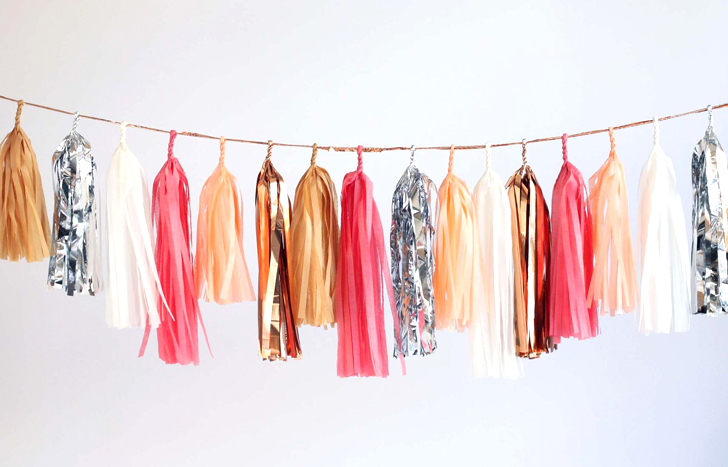 Could it be? Why, yes. This here blog is turning 10 years old. (Feel free to read my first post. Simply riveting.)
Now, in my opinion, blog years are something like dog years, except 1 year of blog life equals 4 years of human life. So, according to my deft calculations, I HAVE BEEN BLOGGING MY ENTIRE LIFE. And quite frankly, it seems like that. I mean, apparently my main goal in life in 2005 was to drink wine and discuss music…that was until I found out I was pregnant with this little guy.
(Wito! We love you, absent-minded professor! Do you remember this little ditty? Well, that precious little thing now wears the same shoe size AS HIS MOTHER. Hold me closer, Tony Danza.)
((And don't get me started on Wita. The performance art genes are strong with this one.))
10 years. Many of you have seen me through it all – the pregnancies, new motherhood, travels, many moves, house renovations, a little phenomenon by the name of Hair Thursday, in sickness and in health…wait, are we getting married?
I just want to say thank you for being a friend. Traveled down the road and back again. Your heart is true…you're a pal and a confidante. AND IF YOU THREW A PARTAY…AND INVITED EVERYONE YOU KNEWWWWWWW, YOU WOULD SEE THE BIGGEST GIFT WOULD BE FROM ME AND THE CARD ATTACHED WOULD SAY THANK YOU BEING FOR A FRIEEENNNNND.
Peace be with you.
Oh! In honor of this milestone, Whoorl got a little facelift from my friends at Cooperhouse. I'm swooning a little bit, isn't it pretty? Oh, and 10 years of content isn't the easiest to manage, but if you rollover the categories at the top, you can witness my OCD in full effect. (You know I secretly enjoyed organizing all 1,564 posts, right?)
Being the information addict I am, and according to the official statistics, here are the top 6 Whoorl posts over the past 10 years.
1. Sideswept Bangs: Control Your Cowlicks (You guys have some serious cowlick problems, yo.)
3. Loose Waves Tutorial (1 Curling Iron, 2 Ways)
6. 8 Things I've Learned About Anxiety.
I'm fairly certain my reader demographic is a slightly anxious, Type A woman with an ardent interest in hair. Taking note for future posts.
However, here are my favorite posts.
1. A riveting exposé looking into my father's obsession with candy. (I'm also partial to the chex mix post and the Miracle Ham Story. Adventures with my dad always make me smile.)
2. My brush with mysophobia as a new parent. (It's amazing what 9 years of parenting will do to eradicate that.)
3. The Pantene commercial was a once-in-a-lifetime experience.
4. Goodbye, California. #sniff
6. I'm partial to the Mindful Monday posts. They are the most challenging for me to write, but the also the most rewarding.
Thanks for being along for the ride, folks. Cheers to many more years to come. (And if you don't use feed readers any longer like yours truly, sign up to be notified by email when I post. It's over there in the sidebar. Ready, break!)
image credit: confetti system