The Vapour Beauty Runway Minis are here, the Vapour Beauty Runway Minis are here! You guys know I love my Vapour Aura Multi-Use Sticks. (Wait, you don't? Let me get you up to speed here.) If you haven't tried a Multi-Use Stick before, let me just say, they are the perfect mix of performance and ease. Gorgeous colors in stick form. I mean, come on, is there anything easier to use on your face than a stick, pray tell?
Described as "the essential tool in creating your naturally radiant look, from monochromatic elegance to a fresh pop of color, the Aura Multi-Stick imparts beautifully blendable color for lips, cheeks, and lids." An Allure Best of Beauty Award winner too! Cruelty-free, suitable for all skin types, calms and balances, non-comedogenic, 70% Organic, made with renewable energy, inner & outer packaging recyclable…shall I continue?
On top of it all, it's like Vapour came directly to me and asked which of the shades I would want as Runway Minis. These are my 5 favorite shades, for real.
Here's the thing. Thinking about getting into cream blush? Wanting to try a Multi-Stick, but you're not sure? GET A MINI. The price is right and there is so much product in these little sticks – at $22 a pop, you just can't beat it! They also have a cool collection and a warm collection that both come with three minis and an adorable artisan pouch complete with little crystal.
Here I am wearing Courtesan on my cheeks.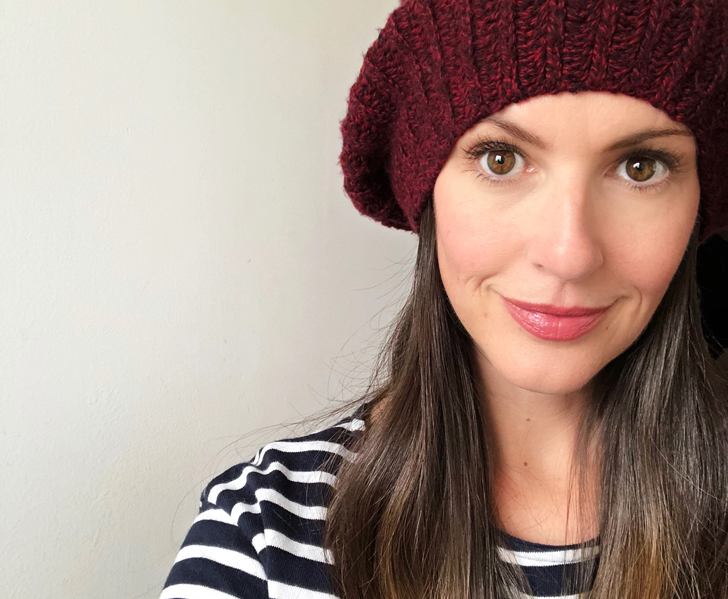 And my favorite Spring and Summer shade, Spark.
You will fall in love with these little numbers, no doubt in my mind. Bonus – use the code WHOORL and get 15% off your purchase at Vapour Beauty! As always, leave me any questions you might have in the comments section.
Other Posts You Might Like:
My updated morning skincare routine