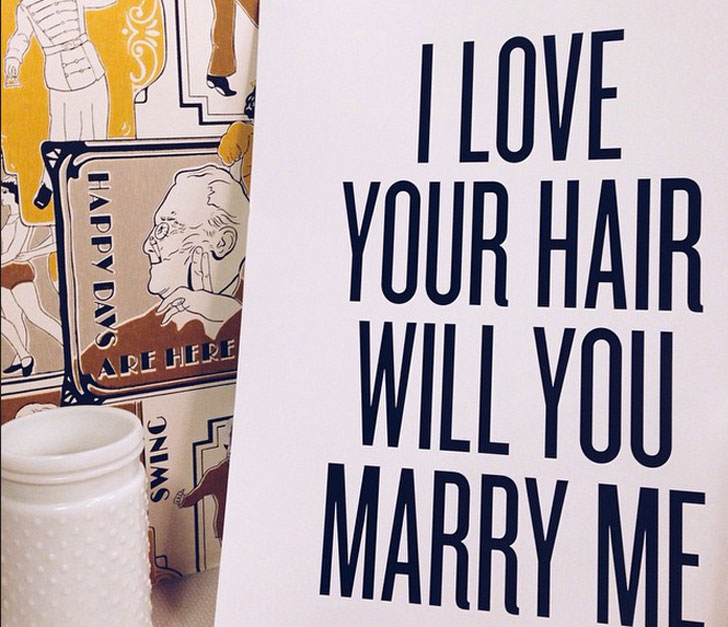 1. Want your house guests to think you have your shit together? Try some of these tips.
2. I made this for dinner last night and it was AMAZING. Tracy always nails it.
3. People, if you love vintage clothing, you must follow this Instagram account.
4. Yoga amazingness. Do you see those splits? (I never was able to the do the splits. Like, not even close.)
5. A succinct, informative video on gluten sensitivity.
6. You guys, I am so guilty of the snacks too. STOP THE MADNESS.
7. Look at these beautiful mamas. Gorgeous.
8. Ladies, I love this swimwear line. The fabric is so luxurious, and braided triangle bikini top is so pretty on.
9. 10 ways to take care of yourself when you're completely burned out. Fresh air and laughter with friends does the trick for me.
10. Did you see Amy Schumer's Glamour UK Women of the Year – Trailblazer speech? Laughed pretty hard. #mouthofatruckdriver
Thanks for all of your recommendations this week for vacation spots. I was on the all-inclusive train for a bit, but am now leaning towards a chill trip to Tulum. Maaannn, a little paralyzed by the options.
Happy weekend to you!