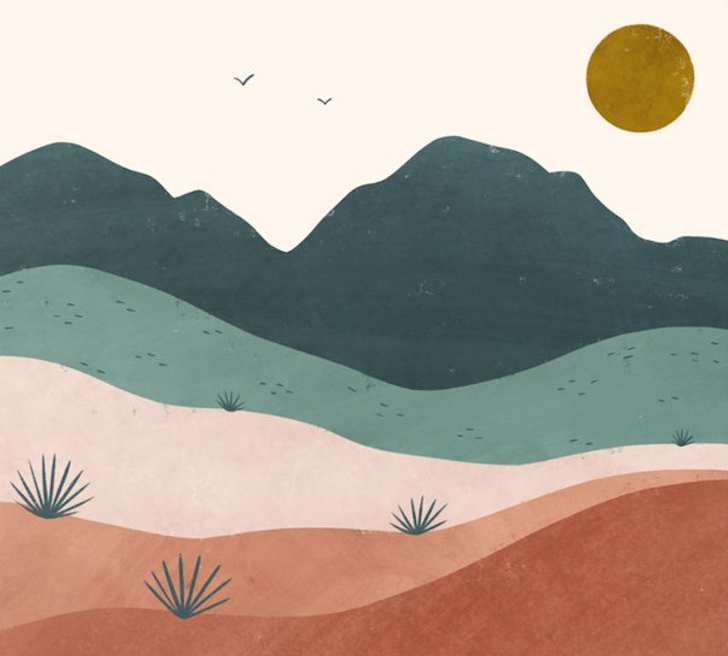 Odds and Ends 7.14.20
1. This 3-minute film is haunting. The pandemic is hard on everyone, but I feel so deeply for our youth.
2. White lies parents tell their kids. Some pretty good ones.
3. While we're all staring out our windows, we might as well swap views.
4. Masks during the 1918 influenza.
5. We're embarking on a massive road trip this weekend and I bought this, this, and this to avoid public restrooms if needed. I am nothing if not prepared. ;)
6. 1-day Flash Sale today only at Integrity Botanicals! 15% off orders $100 or more with code FLASHSALE.
7. Schooling in terms of social justice. Some should go, most should stay home.
8. One more week until my limited edition Skincare Favorites Kit is retired! It's such a killer deal, especially when you use WHOORL15 to get an additional 15% off! (There are only 2 left!)
9. Michigan store owner buries 1 million dollars in jewelry for a real-life treasure hunt.
10. Virtual tour of an ancient Egyptian Pharaoh's tomb. Very cool.
11. I feel like I've become a caftan informant, but this one just released and it's so pretty. (I have the same one in pink which sold out in less than a day – I bet this one will too!)
12. My favorite curling iron is half off! I also love this attachment for looser waves.
13. Did you see the photo of how a True Botanicals product healed my angry rash overnight?
14. New research shows that narcissists and psychopaths are less likely to wear masks. If the shoe fits…
15. Y'all, don't mess with bison. (Why are people approaching bison in the first place?)
16. Netflix renews The Crown for a sixth season. What are you all watching right now? I need a good series STAT.
Happy Friday! Hope you all have a lovely weekend.
image credit: madeline martinez