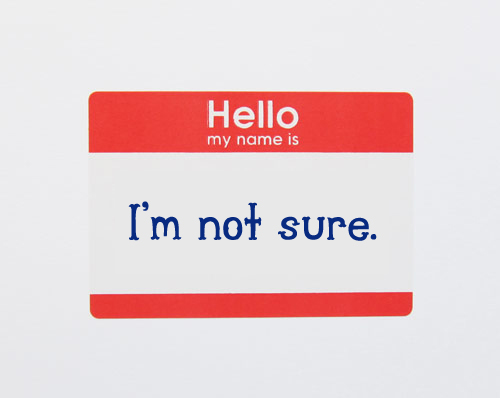 Wito started first grade today. Well, he started his true first day of 1st grade in July, but with our impending move, we changed school districts, and now he's starting his SECOND first day of 1st grade today at the new school. Crikey. As you can imagine, mama didn't get much sleep last night. That's the great thing about moms, though – we worry enough so our kids don't have to.
I don't think I've written about it before, but Wito has never been called his given name. We bestowed a completely random nickname to him while pregnant (not Wito, thank goodness), and although we never expected it, the nickname just stuck. Soon after his birth, we started receiving items monogrammed with the nickname, and we quickly realized it would be around for awhile, even though the nickname itself is not a derivative of Anders nor has any similarities. Fast forward 6 years, and the child has never been called his given name by family members, friends, or teachers. In fact, I don't think he was aware of his given name until last year.
I have to be honest. I'm not sure how I feel about this. I obviously named him Anders for a reason. I love that name, and it makes me a little bummed to know that it might never be used. So when we found out about the house and knew we would be attending a completely new school district, I brought up the discussion of starting new with his given name. It was the perfect time, really…I mean, he didn't know anyone at the school and it could be the perfect fresh start, right? Wrong.
As you can imagine, it's not that easy. My child has been known solely by his nickname his entire life. What kind of mom would I be to pluck my child out of the school with all of his friends and comforts, place him in a new school with complete strangers, AND expect him to change his name? Witness Protection Program, anyone? It's complicated, peeps.
Wito and I have had discussions about this situation over the past month, and bottom line, he prefers to be called his nickname. I don't blame him…it's his identity. It's him. He will always be able to change it as he matures down the road, as the nickname does have a childish quality, but that should be up to him.
So when his lovely teacher approached this morning to introduce herself to the boy she assumed was "Anders" from the roster, I let her know that he prefers to be called his nickname. And like I always do, I grabbed his slip and put those two increasingly familiar quotation marks next to his name.
What do you think about nicknames? Do you use one for yourself or your children? Do you have any regrets? I would love to hear your thoughts on the matter.