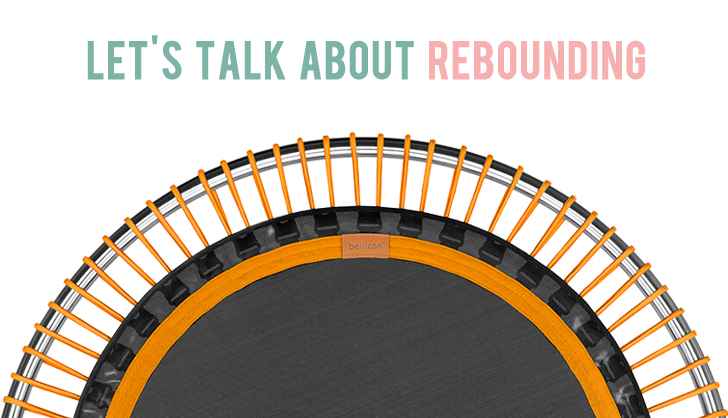 Have you guys heard of rebounding? Apparently, I need to start. Long story short, my lymphatic system needs a boost, and from what I gather, jumping on a mini trampoline is the best exercise in regards to detoxifying your system.
But, YOU GUYS. Will I need to don leg warmers and a scrunchie while I do it? Or bounce to Perry Como's Greatest Hits? I mean, Bob Hope kept one at the foot of his bed. And what's the deal with prices? I figured I would buy an inexpensive one on Amazon, but after reading reviews, it seems I need to get a quality one. I mean, I can't be rocking my G-force jumps on a too small, wobbly, creaky rebounder, right? (If you knew how much time I've spent reading about Bellicon and Needak and OMG SAVE ME, SOMEONE. SAVE ME FROM THE MINI TRAMPOLINE REVIEWS ON AMAZON.)
Please bestow your wise rebounding wisdom on me. In the meantime, I'll be making a funky fresh rebounding playlist on Spotify.