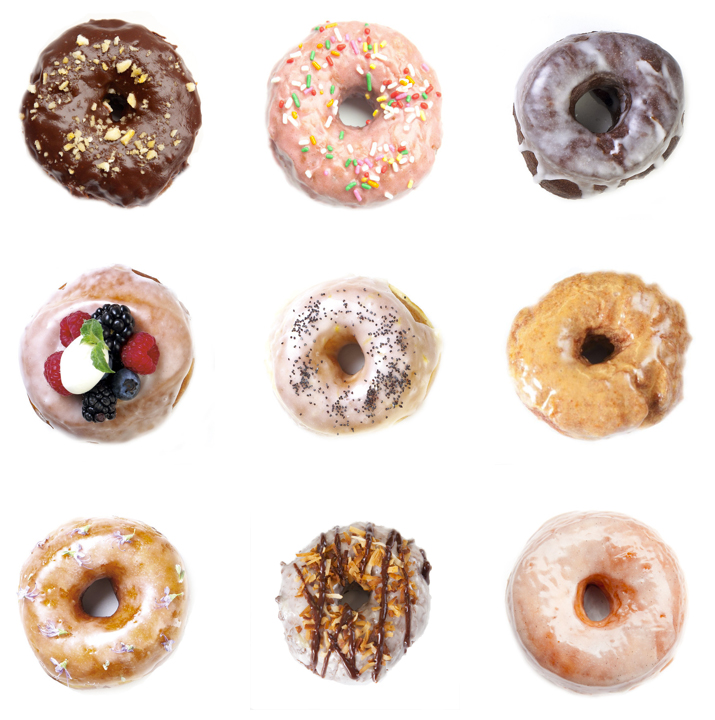 image courtesy of Sidecar Doughnuts
Um, how badly do you want one of those doughnuts right now?
We finally started our Go Mighty adventure this year, and have checked off two new (to us), cool places. First off, Legoland! (Which, is totally NOT in our neighborhood. I'm cheating already…) You can read about our Lego-filled weekend here.
Our second discovery was Sidecar Doughnuts, which is basically heaven on a plate. DELICIOUS, my friends. Check out our day of doughnuts here.
Happy weekend, everyone!