See these blouses?
I can't control the drool coming out of my mouth when I see Tucker blouses. Unfortunately, they cost a trillion dollars ($264) and I can't rationalize purchasing one.
Turns out Tucker is the newest designer to join forces with Target! This could be HUGE, people.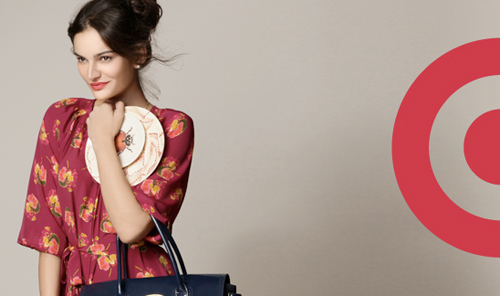 That's not all! Gilt (my very very very favorite shopping website in the whole wide world but you already know that since I never stop writing about it) is having a Tucker preview sale (as well as John Derian and Mulberry) this Friday at 9am PST. It could be the greatest sale ever.
You should check it out. Here's a free invite to Gilt if you aren't already a member.
(Come to think of it, DON'T check it out. More stuff for me to buy.)