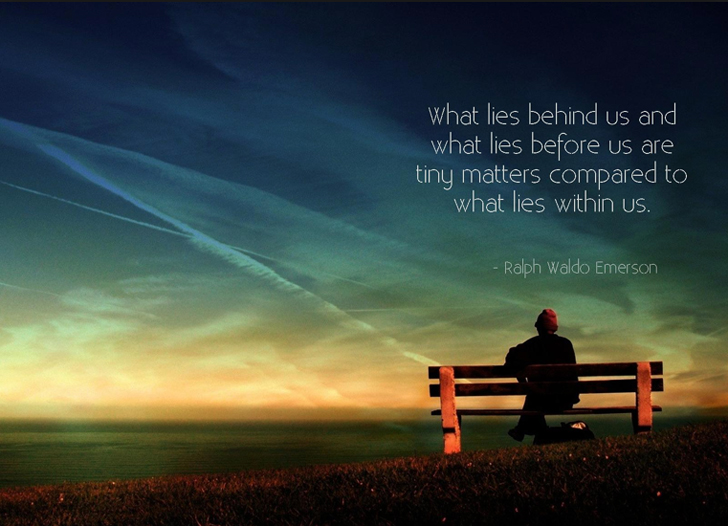 I have a few general yoga-related posts coming up (including a yoga wear round up, of course!), but I felt the need to give you an update today on my slowly blossoming yoga practice. Since before the holidays, I've consistently practiced yoga 6 days out of the week, and I think I've found my weekly yoga magic combination. A little bit of Iyengar, a little bit of Vinyasa (both heated and not), and my very favorite, restorative yoga. I love this schedule because it keeps things fresh, and it's allowing me to figure out which specific direction, if any, I want to take. Also, I'm realizing that there's absolutely no end to learning. Decades of learning. I mean, before trying yoga, I was concerned that not having specific, tangible goals for myself would take it's toll. (You know how much I like tracking runs and times and so forth.) Then, after a few classes, I realized how much I wanted to attempt crow pose. Crow pose, people. That is my goal right now. Baby steps.
(If you are considering trying yoga and need a little confidence, read these inspiring comments.)
As you can imagine, practicing this much means I'm popping into my yoga studio quite frequently. I really love Ekam because everyone is so warm and non-threatening, and the space itself is new and beautiful. (And super clean – you know I'm a stickler about this.) To be honest, I had tried out many studios this past year and was starting to think I couldn't find the trifecta of great teachers, clean spaces, and a robust schedule. Thank goodness one of my neighbors mentioned Ekam because it's perfect for me.
I'm really excited because the radiant Alysa agreed to help me out with a giveaway for my local peeps. Ekam Yoga is offering 3 months of unlimited yoga to 1 lucky winner. You could go every day if you wanted, hell, you could go twice a day. Talk about some Zen, people. (And some majorly stretched out hammies.) To enter, click here for Ekam's class descriptions and leave a comment telling me which class you'd like to try. You can also enter more than once – see details below. The giveaway ends January 20th. Good luck!