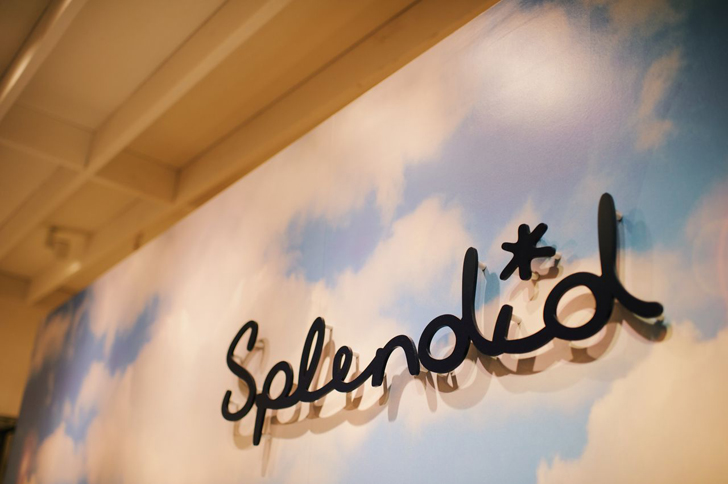 I had such a great night at my Splendid shindig last week that I thought I might share some photos. First off, the ladies (and gent) from the store were the best. (Can I get a part-time job?)
Um, also. Doughnuts, people. Sidecar Doughnuts.
(Doughnuts that I didn't even get to try because I was too busy being little miss hostess, but never fear, I paid a little visit to Sidecar the following day…)
Drybar also hosted a little braid bar action for the guests, so we were properly coiffed before night's end.
Some mani action…
Oh, and a little bit of shopping.
It was so fun to see so many of my friends in one place. Loved every minute of it.
I want to thank Splendid for such a lovely evening. (And Kat Harris for the lovely photos!)
Let's get to the nitty gritty, though…here are some of my current faves from the store.
(p.s. – those army green woven pants are to die for. FOR REALS. Check them out in action.)